Artist Statement
Since 2013, I have called myself a "native tourist." I'm a New York native who has the confidence of a local and an eye of a tourist. Through photography, I'm creating an archive of how I visualize life and expressing one's self. I focus on making visuals that connect from the past and present eras of time. I'm constantly noticing emotions and symbols, which are aesthetically pleasing. This led the way for me to interact with people in different communities and explore how they inhabit our shared environment. Whether those in my photos are familiar or unfamiliar faces; I enjoy the experience of human interaction in all my work. Sometimes it is action shots of my subjects in motion, performing for the camera, or the quiescence of still lives and cityscapes.
I process photographs in many techniques from chemistry to paper types. I enjoy experimenting with materials such as canvas, paper, and more to push the boundaries of fine art photography. My projects create a patchwork representation of my generation and the black experience living in the United States. It is a complicated yet expansive topic that is both timeless and specific to my era. In my recent projects, I felt it was my duty to document the Black Lives Matter movement; it represents the black historic moment within my timeline, which connects me to my ancestors.
Biography
Christopher Cook is a New York-based artist born and raised in Brooklyn. After a friend recommended one of his very first cameras, a Canon AE-1; he began photographing his neighborhood and those around it. Cook has exhibited his work in gallery exhibitions throughout New York, from the Lower East Side to Auburn in upstate New York. Cook recently was in a group exhibition, Bathing in Blackness: A Necessary New Order in September 2020. It showcases his recent project documenting the Black Lives Matter Movement from May 2020 to August 2020.
Contact

www.chriscook.photo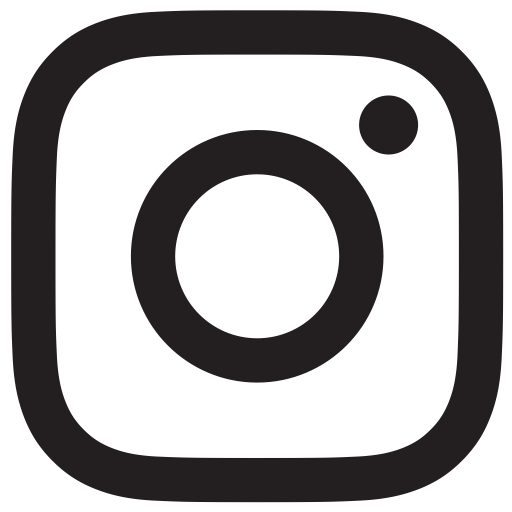 @visually_conscious
Credits
Images courtesy the artist.
Interview questions developed by 2020 AIM Curatorial Intern Victoria Sperotto.