Artist Statement
The history of Mexican migration to the United States informs my work. What does it mean to feel like a foreigner in your own country? My work addresses the ways in which migrant communities make place, and leisure. I visit and document social settings, such as flea markets and parks to visually map and translate into photographs and sculptures. Brown cartographies of public spaces permit me to reflect on my own desires and respond. With interest to engender alternative worlds that allow me to exist beyond the present moment. A ritual, meditation, both to escape from socially unjust realities.
Artist Biography
Xavier Robles Armas was born in 1991 in Zacatecas, Mexico. He is a New York based artist and curator by way of Santa Ana, California. Informed by culturally specific leisurely practices of place-making he makes photographs and sculptures interrogating his queer non-binary Mexican immigrant experience. He has exhibited globally and has been a teaching artist at Southern Exposure in San Francisco, California, and a curator-in-residence at ProArts Oakland. He will be exhibiting work in an upcoming solo show at La MaMa Galleria in New York in 2022.
Contact

www.xavierroblesarmas.com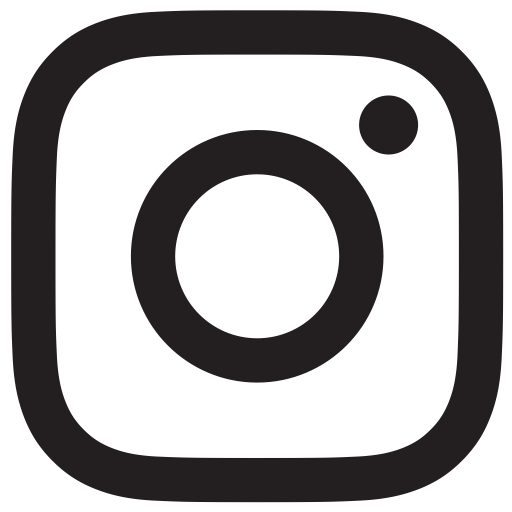 @humanafterall
Credits
Images courtesy the artist.
Interview questions developed by 2020 AIM Curatorial Intern Niuniu Zhang.
Q&A with Xavier Robles Armas
In your opinion, what role does art play in 2020 amidst the events of the past year?
Art has become the breath of our existence and in the breath we are able to find a type of consciousness that we have not had the time to fully understand in previous years until recently. Art has also been the rupture within the world and in the opening we've allowed ourselves to develop new possibilities of seeing the world. Art has always been generous and offered a space of critical conversations and in the year 2020 we have managed to catch up, sit down, burn, deconstruct and tear old notions of life apart so that we can better understand what art can look like today and simultaneously tomorrow.