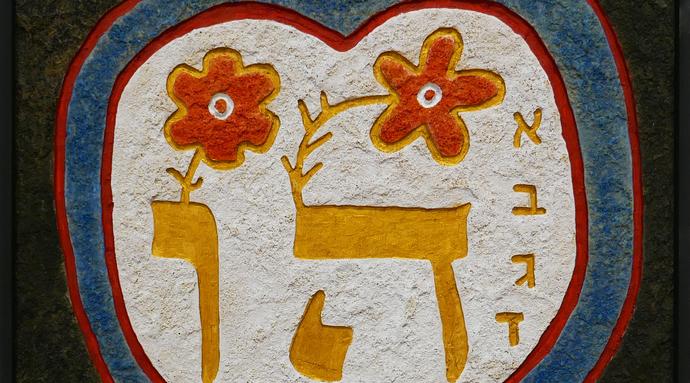 April 25, 2018 to July 1, 2018
Oded Halahmy: Exile is Home includes over 100 works representing Halahmy's work from the mid-1960s to the present and features a selection of Judaica – handmade by the artist for Hanukkah and Sukkah celebrations with close friends. Halahmy currently lives and works in New York and Old Jaffa, Israel. His work has been included in numerous solo and group exhibitions throughout the United States, Europe and the Middle East.
Oded Halahmy: Exile is Home is organized by guest curator: Margaret Mathews-Berenson, and made possible by the lead sponsorship of an anonymous patron and the additional support of the Bronx Museum's Director's Circle.